Orange county's top-rated Pool Plastering
Angels Pools has been Orange County's top-rated pool-building company for over a decade. We have helped thousands of homeowners by upgrading and installing their new pools. We are also experts in pool plastering to help give your pool a beautiful, luxurious look! Give our team a call today for a FREE quote!
Most Popular Pool Plastering Choices
Whether you have a current pool or are installing a new one, Angels Pools can help you install the right pool surface to help your pool look like a 5-star resort pool! The pool finish is probably one of the most important factors when it comes to your pool. Pool plastering will spruce up any pool's aesthetic and can also match your landscape's aesthetic.
Here are some of our most popular pool plaster choices: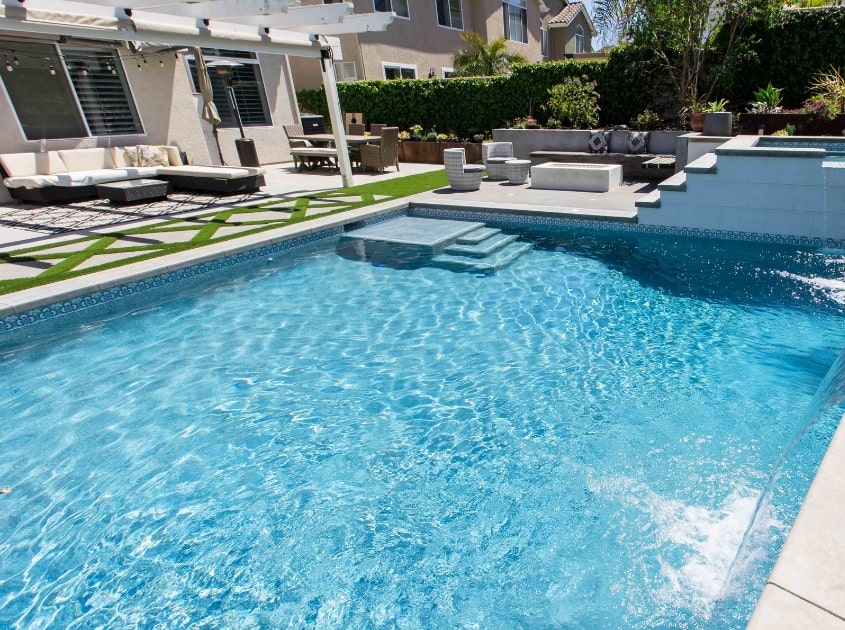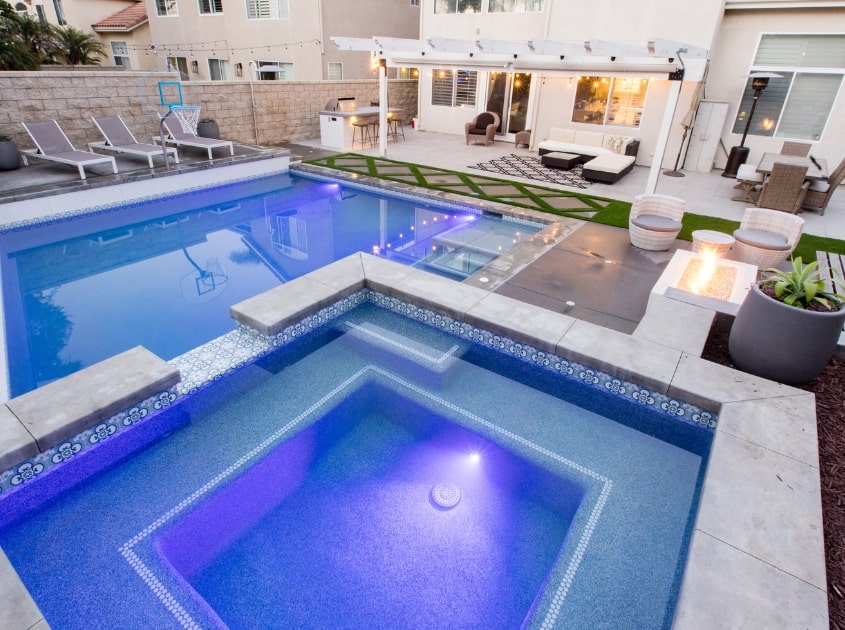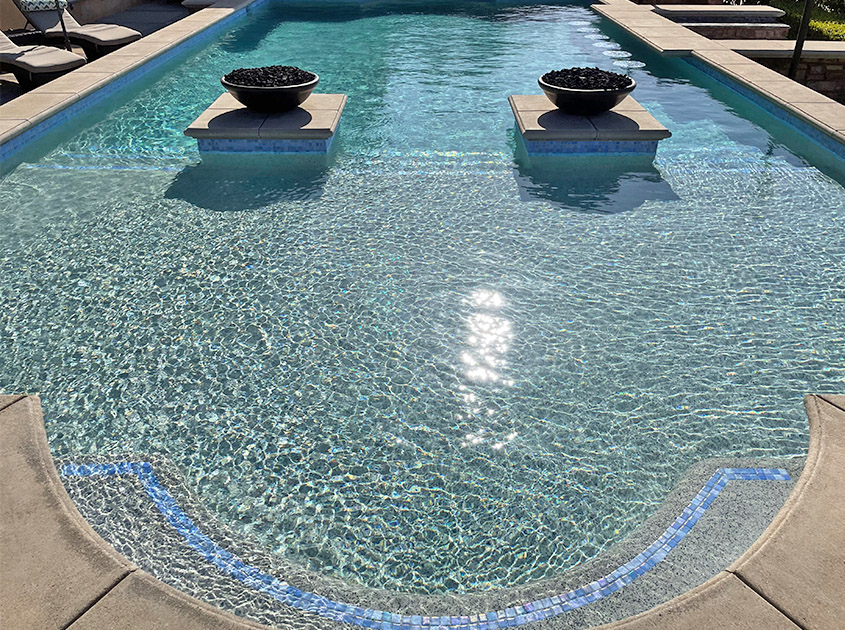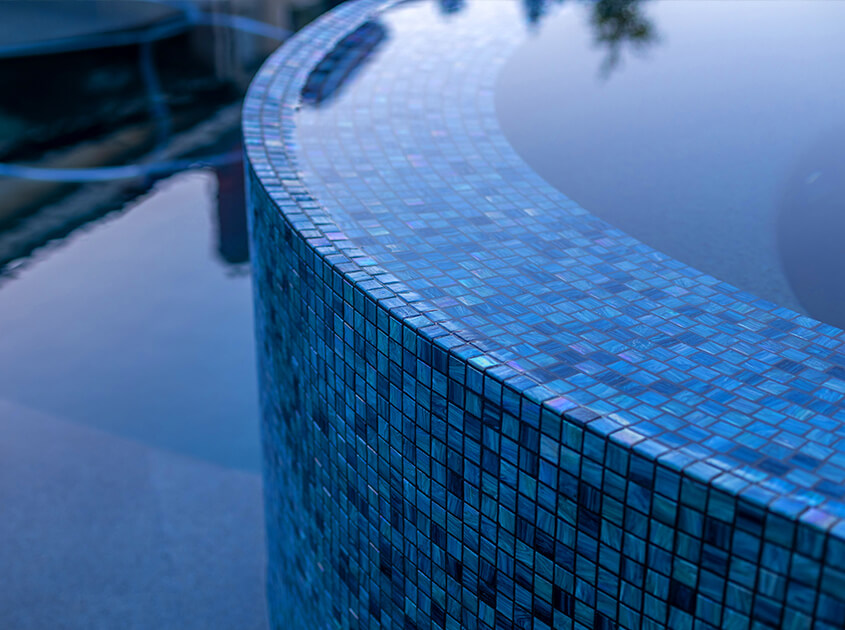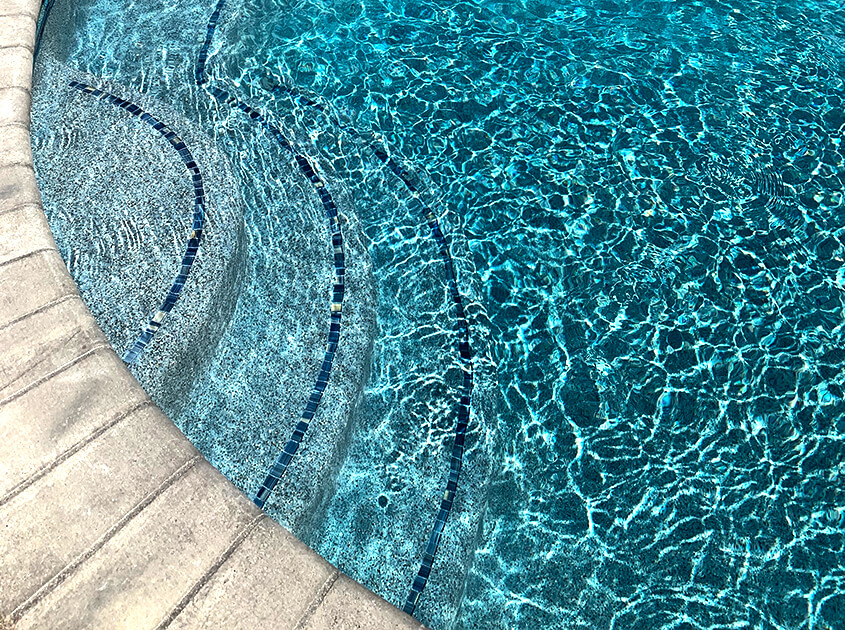 Signs It's Time To Replaster Your Pool
Choosing the right plaster for your pool can be a difficult task if you don't know the type of finish you'd like for your pool. However, with the help of the right pool plastering team, you'll be able to make the right decision to make your pool look beautiful!
But if you've had your pool for a number of years without ever replastering it, it may be time to consider a full replaster. Here are some signs that it may be time to replaster your pool: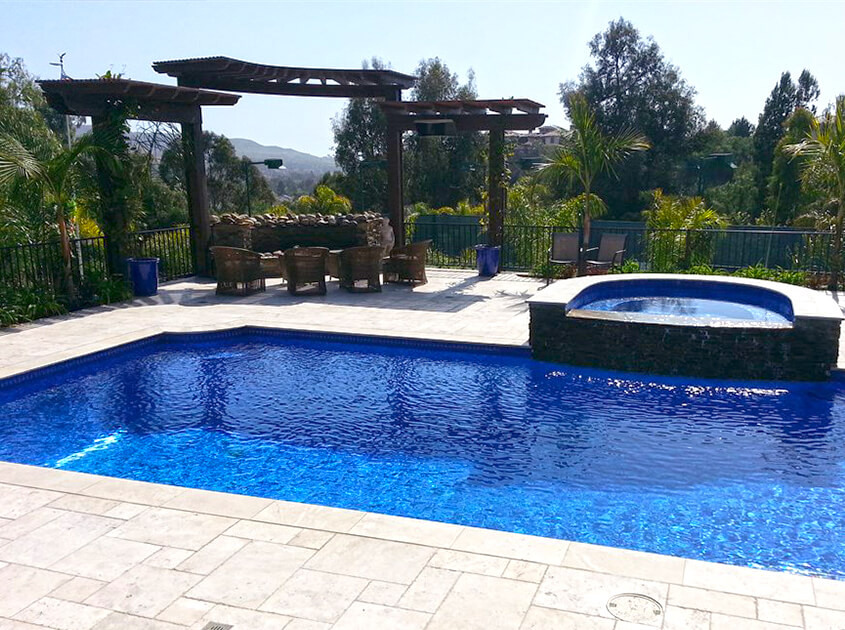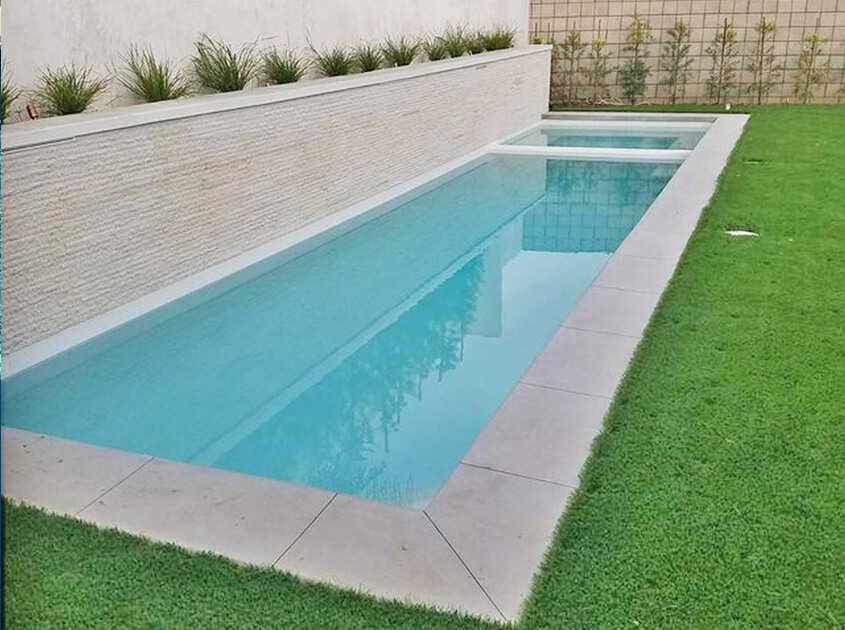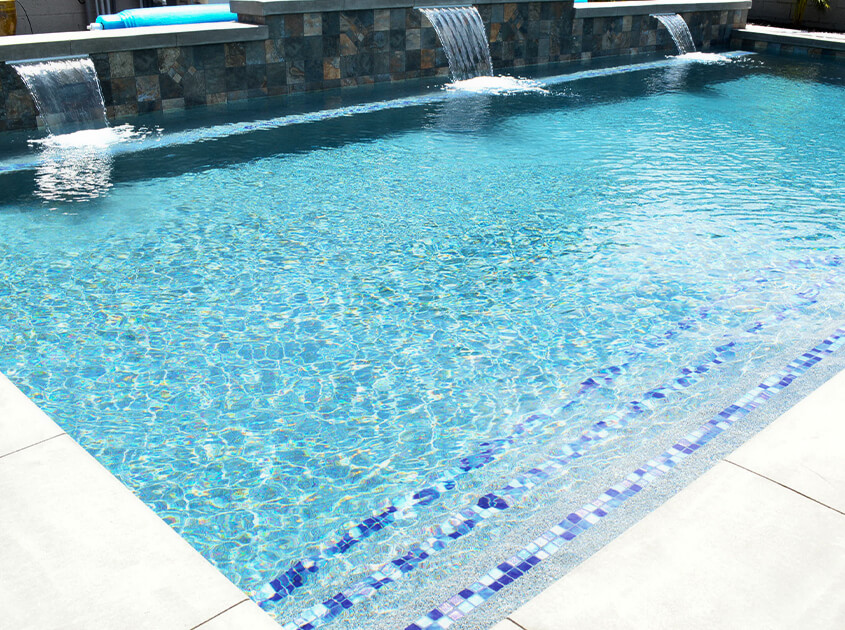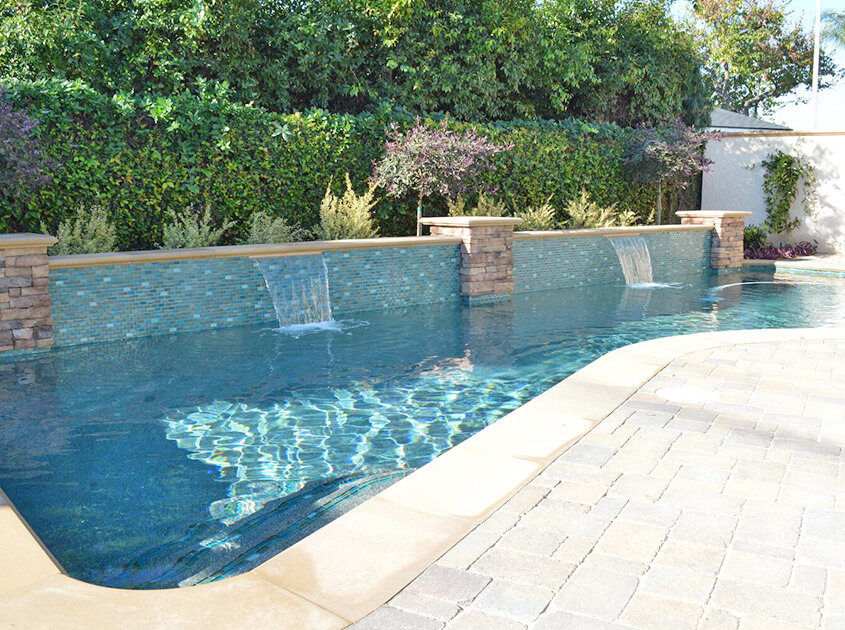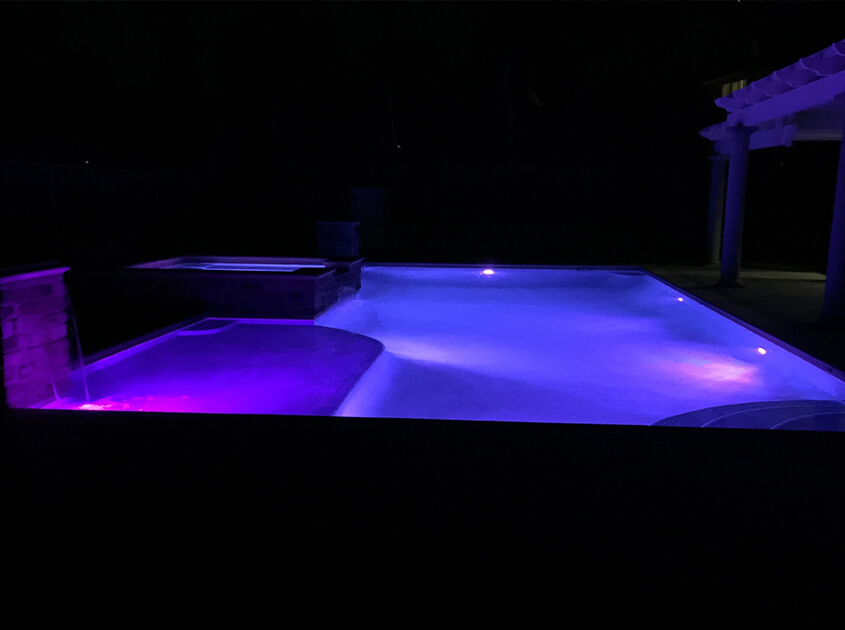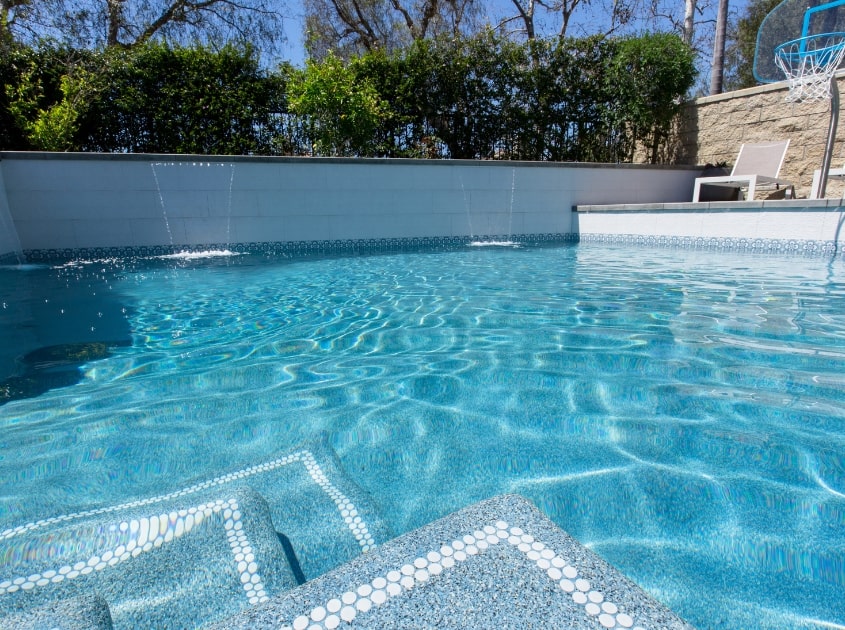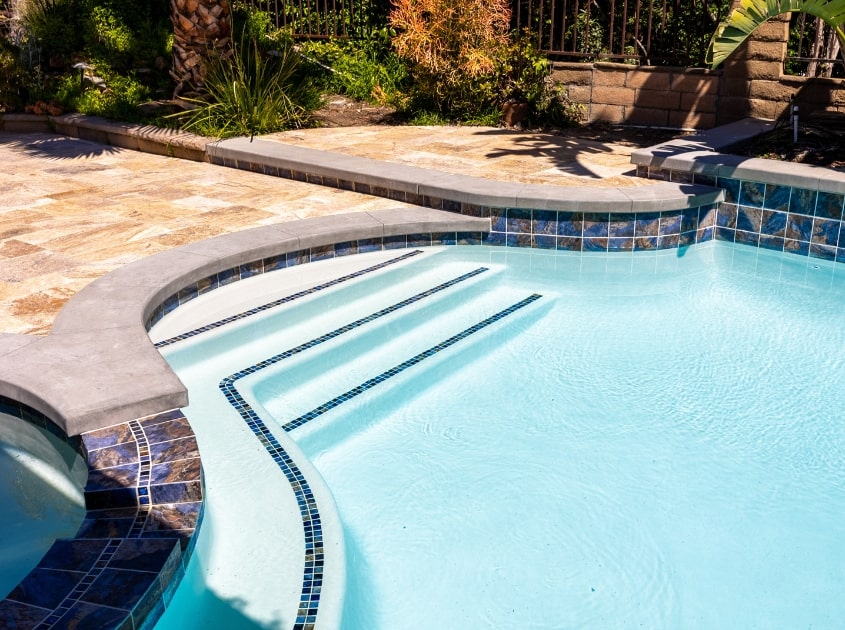 pool plastering that you'll love!
Angels Pools has helped y our Orange County neighbors with their pool building, pool remodeling, and pool plastering services for over a decade. We have been the locally trusted and top-rated choice because of our best rates and luxurious and unique designs. Get in touch with our team today for a FREE quote!